IMEXSU World Class Solution Provider of Tools for Deburring and Finishing Solutions.
Exceed Expectations Through Innovation
IMEXSU specializes in manufacturing and supplying DeBurring and Finishing Brushes, Holders, Tools, and Special-purpose Machines for a wide array of small to heavy industries including Automobile, Aeronautical, Aviation, Petroleum, Ordnance, Defense, Marine, Infrastructure, Turbine, Engineering and many other.
We provide customized solutions to each customer according to their specific requirements. We don't simply supply ordinary DeBurring Brushes but Right DeBurring Solutions specific to each customer which makes us stand apart from rest.
Our focus is identifying and offering value added deburring solutions for machined parts. We have demonstrated particular success in the following market segments as well as other production machine parts.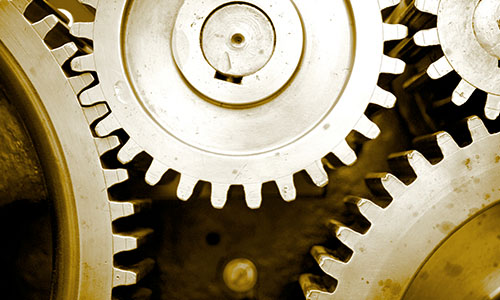 Production
Valves, Mold & Die , Fittings, Precision Parts, Swiss Machined, Bushings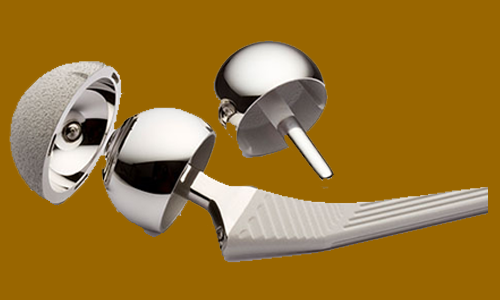 Medical
Tibia Trays, Bone Screws, Spinal Implants, Knees, Hips, Shoulders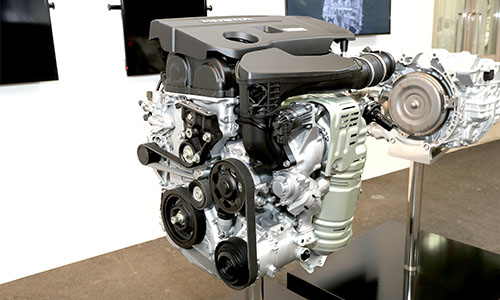 Powertrain
Cylinder Blocks, Head Covers, Crankshafts Camshafts, Connecting Rods, Fuel Injection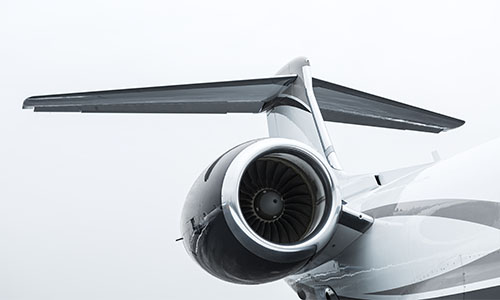 Aerospace
Blades, Actuation Systems, Landing Gear, Fuel Systems, Engine Components, Structural Parts